The liturgical calendar reflects Christ's saving work and is reflected in the various solemnities, feasts and memorials designated throughout the year. The liturgical day runs from midnight to midnight, but the observance of Sunday and solemnities begins with the evening of the preceding day. Each week on the Lord's Day, Sunday, the Church commemorates the Lord's resurrection. Each year Christ's resurrection is celebrated with the utmost solemnity of the Resurrection of the Lord at Easter.
Ordinary time in the liturgical year occurs outside of the other liturgical periods at two different times of year. The first period of Ordinary Time begins the Monday after the Sunday of the Epiphany of the Lord (January 6th) and extends to the Tuesday evening before Ash Wednesday. The second period begins the Monday after the Sunday of Pentecost and extends to the night before Advent begins. Basically, Ordinary Time encompasses that part of the Christian year that does not fall within the seasons of Advent, Christmas, Lent or Easter.
Ordinary time by no means infers that it is a period whereby the Church "breaks" from the liturgical year. Quite the contrary as Ordinary Time celebrates the mystery of Christ in all its aspects. Many important liturgical celebrations fall during Ordinary Time including: the solemnities of the Holy Trinity and the Body and Blood of Christ, the Sacred Heart of Jesus, the Immaculate Heart of Mary, the Assumption and Queen ship of the Blessed Virgin Mary, All Saints, Commemoration of the Faithfully Departed, Christ The King and more.
During the liturgical, there are two holy days of obligation where the faithful must attend Mass and they are:
During the liturgical, there are two holy days of obligation where the faithful must attend Mass and they are: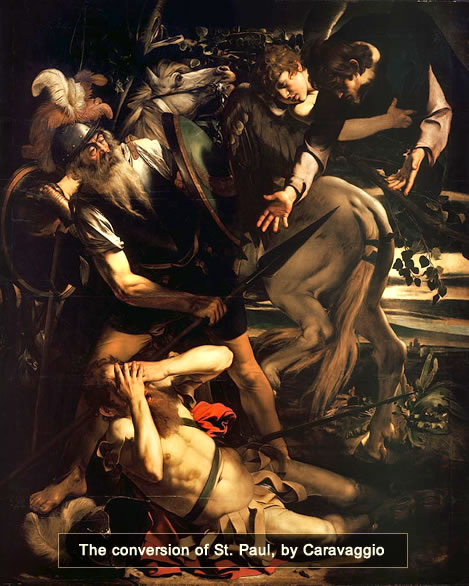 Below is a list of the major solemnities, feasts and memorials for the 2012-2013 liturgical year. For a complete list please click on the Archdiocese of Toronto's 2012-2013 Liturgical Calendar:
December 8th, 2012

– The Immaculate Conception of the Blessed Virgin Mary

December 12th

– Our Lady of Guadalupe

December 25th

– The Nativity of The Lord (Christmas)

December 28th

– The Holy Innocents

December 30th

– The Holy Family of Jesus, Mary and Joseph

January 1st, 2013

– The Solemnity of Mary, The Holy Mother of God

January 6th

– The Epiphany of The Lord

January 13th

– Baptism of the Lord

January 25th

– The Conversion of St. Paul

February 2nd

– The Presentation of The Lord

February 13th

– Ash Wednesday

March 19th

– St. Joseph, Spouse of the Blessed Virgin Mary

March 24th

– Palm Sunday

March 31st

– The Resurrection of The Lord (Easter)

April 8th

– The Annunciation of The Lord

May 3rd

– Sts. Philip and James, The Apostles

May 19th

– Pentecost

May 26th

– The Solemnity of The Most Holy Trinity

May 31st

– The Visitation of the Blessed Virgin Mary

June 2nd

– The Solemnity of the Most Holy Body and Blood of Christ

June 7th

– The Most Sacred Heart of Jesus

June 8th

– The Immaculate Heart of the Blessed Virgin Mary

June 24th

– The Nativity of St. John The Baptist

June 29th

– Sts. Peter and Paul, The Apostles

August 6th

– The Transfiguration of The Lord

August 15th

– The Assumption of the Blessed Virgin Mary

August 22nd

– The Queenship of the Blessed Virgin Mary

August 29th

– The Passion of St. John the Baptist

September 14th

– The Exaltation of the Cross

October 2nd

– The Holy Guardian Angels

October 7th

– Our Lady of the Rosary

November 1st

– All Saints

November 2nd

– The Commemoration of the Faithful Departed

November 9th

– The Dedication of The Lateran Basilica

November 21st

– The Presentation of the Blessed Virgin Mary

November 30th

– St. Andrew The Apostle