An important aspect of fully participating in parish life is through the sharing of your gifts, time and energy. We ask that you prayerfully consider what God is calling you to do with them. Whether that mean joining any one of the lay groups listed below or begin an awareness campaign or other type of project, embark on an individual effort or something else, we welcome your participation!
We will help you find a way to use your gifts for the greater glory of God and the good of our community. Share your time, talents, and treasures and respond to your baptismal call!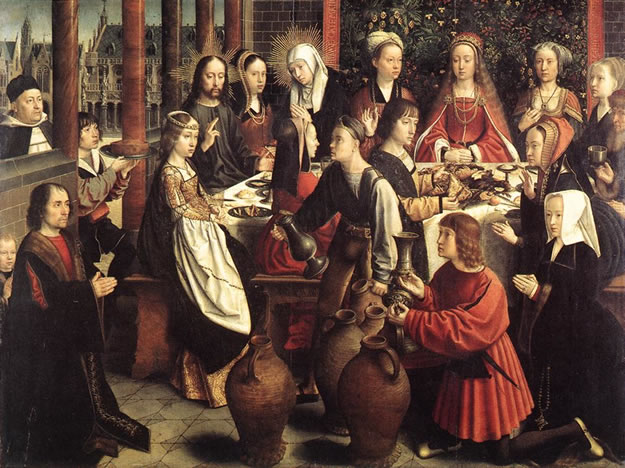 Among the liturgical ministries available to the laity are: altar servers, lectors, ministers of communion, sacristans, ushers, musicians and those who decorate our worship space.
Dominican Republic Mission
Every year a group of volunteers is organized for the Dominican Republic Mission, a week long relief effort for refugees of the bateyes of the Dominican Republic. For detailed information, please visit our 
Dominican Republic Mission
 page.