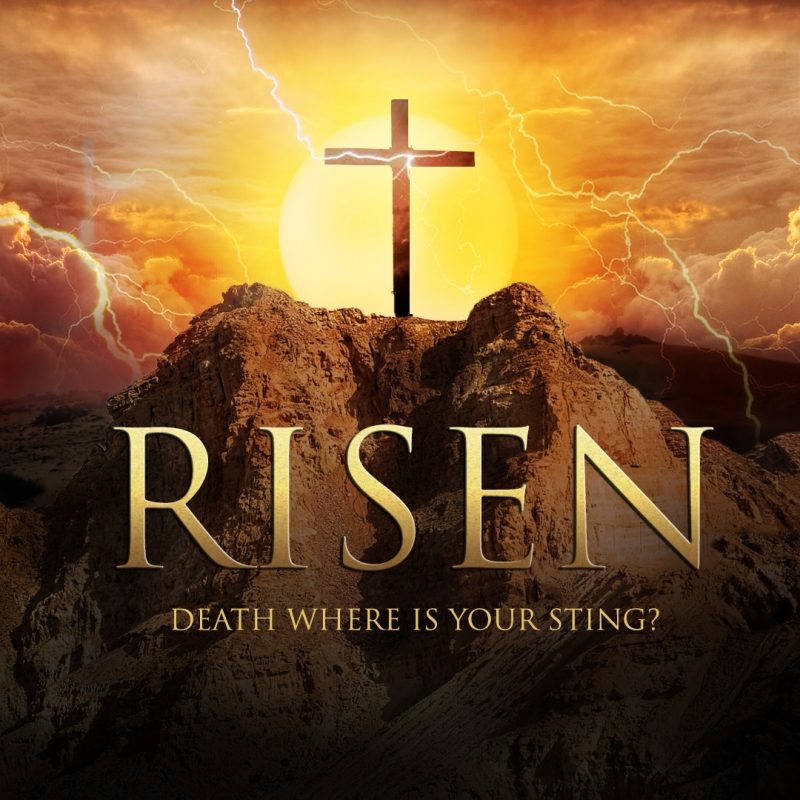 Recitation of Divine Mercy Chaplet – Daily at 3:00pm
Recitation of Holy Rosary – For the month of May, will be prayed daily at 6:00pm
All Masses listed will be live streamed on website.  
Parish office hours: 
Monday to Friday from 9am-7pm. 
UKRAINIAN HUMANITARIAN RELIEF
Ukraine has been plunged into war after the Russian military invaded the country, resulting in widespread violence and a looming humanitarian crisis.  In response to the request of parishioners, the Archdiocese of Toronto has launched a humanitarian relief effort to help the Ukrainian people at this time.  Hundreds of thousands of Ukrainian civilians have already fled their homes and are trying to find shelter in neighboring countries.  The United Nations estimates that there could eventually be up to five million Ukrainian refugees, depending on how the war transpires. 
The Archdiocese of Toronto will channel donations to support the Office for Refugees, Archdiocese of Toronto (ORAT) and the Catholic Near East Welfare Association (CNEWA).  CNEWA is a papal agency with a long history of humanitarian relief; it is currently working in Eastern Europe, providing Ukrainians with food, shelter, medicine and transportation to safe locations.  ORAT is Canada's largest private Sponsorship Agreement Holder, which helps bring hundreds of newcomers to our country each year; it will use donations to bring Ukrainian refugees to Canada as soon as possible. Your donation will help Ukrainians who are beset by violence in Eastern Europe and it will help some of them find a new home in Canada.
Those wishing to help may do so in the following ways:
Online through the Archdiocese of Toronto website: archtoronto.org
By phone through the Development Office (416)934-3411)
Through parish, making cheques payable to:Name of parish-Ukrainian Relief-Humanitarian Relief
Please continue to pray for the Ukrainian people and all those who suffer under the human tragedy of war.  Thank you for your continued assistance.
A Word From Our Pastor...
Welcome to the official web site of Saint Peter's Roman Catholic Church, located in Woodbridge, Ontario, in the Archdiocese of Toronto guided under the spiritual direction of the Franciscan Friars from the Immaculate Conception Province, NY, USA.
Your Humble Brother In Christ,

Father Michael Corcione, ofm Pastor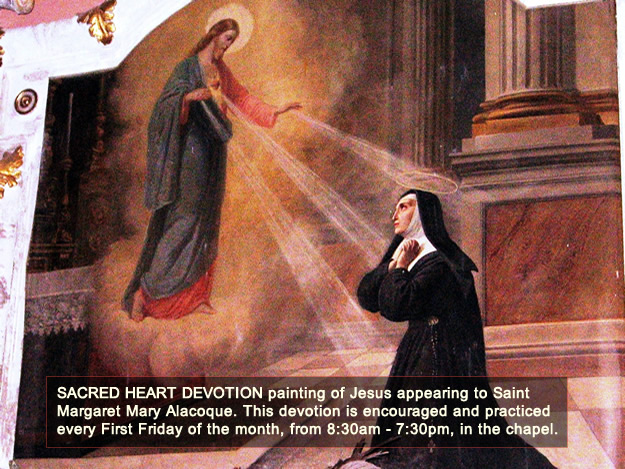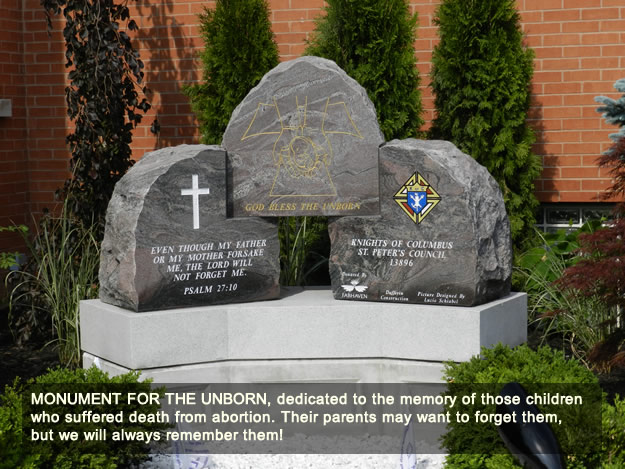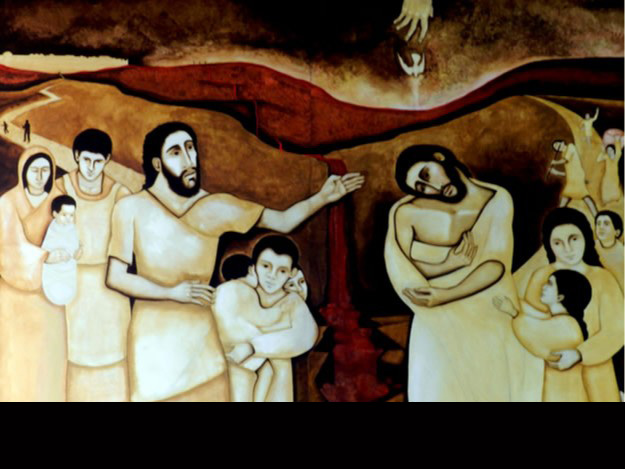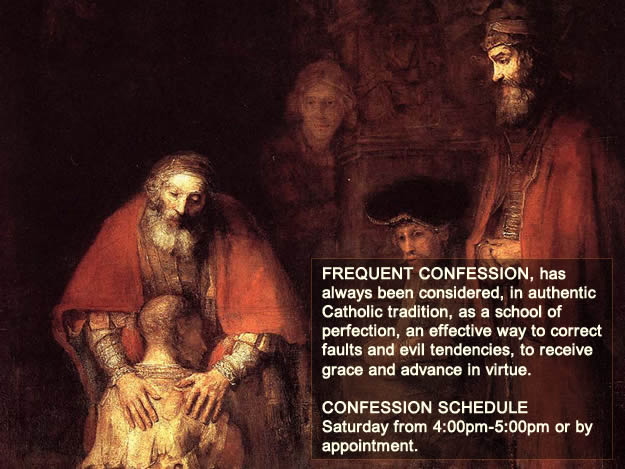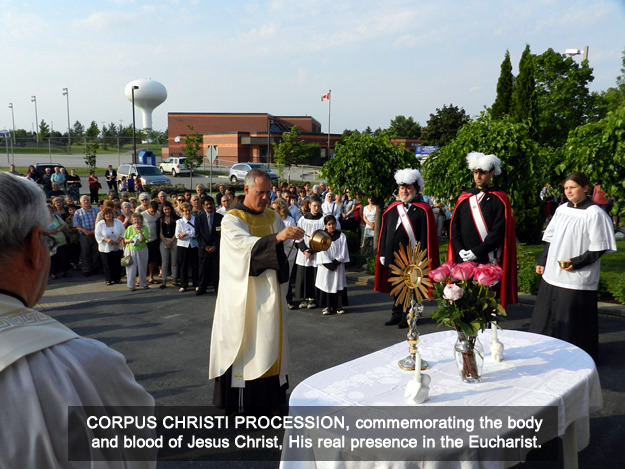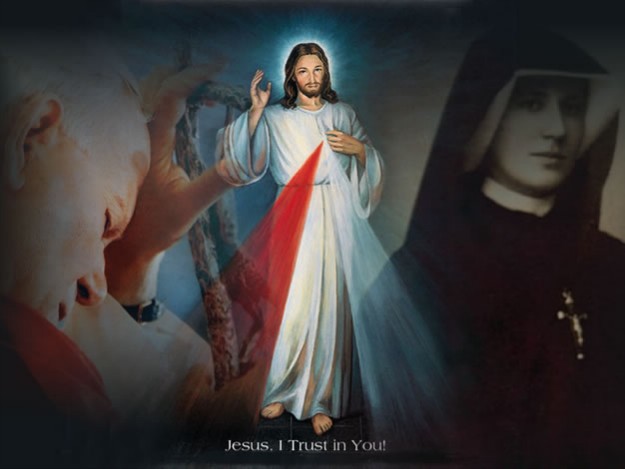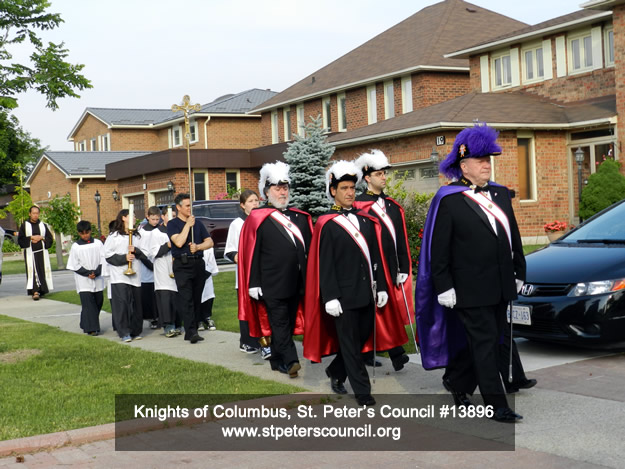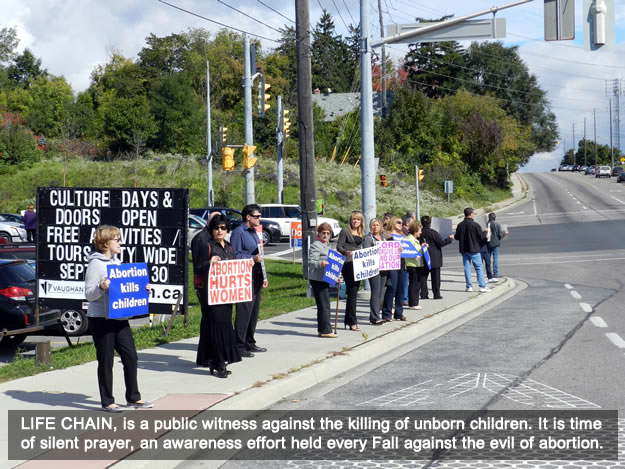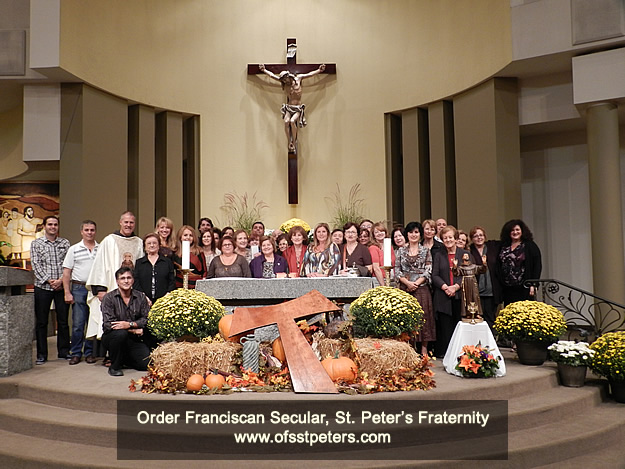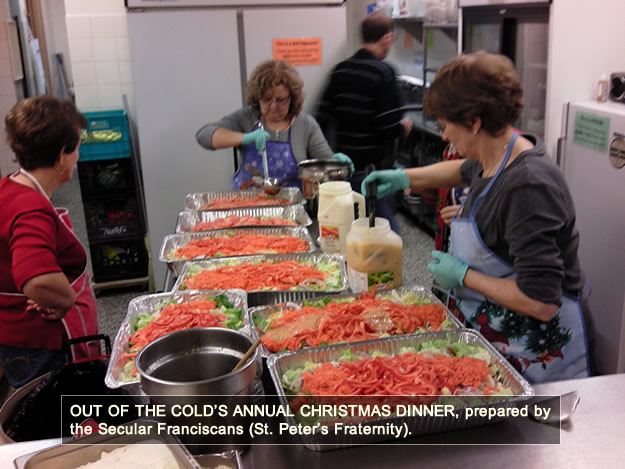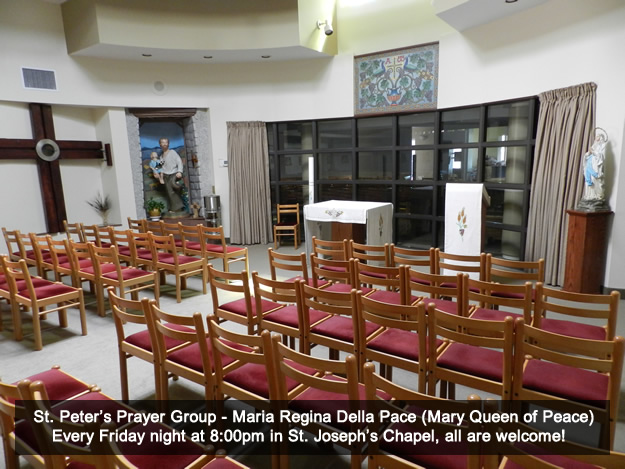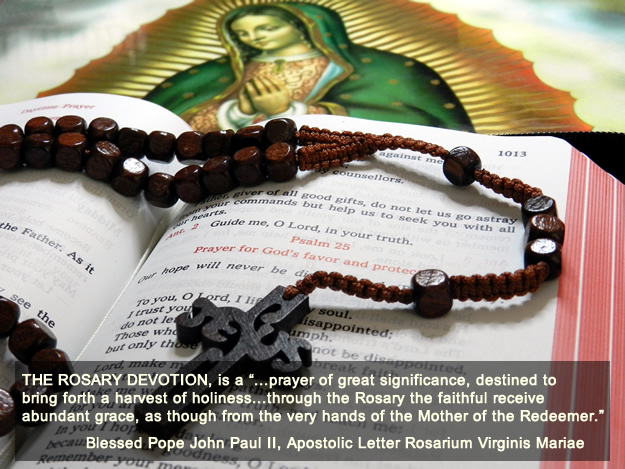 Our faith community here at St. Peter's parish is alive and vibrant, eager to not only embrace the Gospel of Jesus Christ, but to live it and share it with others. My desire and my hope is that this web site and the information contained here, may better serve your needs and to bring you just a little closer together with all of us.
At this site, you will find information about Catholic spirituality, our social outreach, Christian formation, our devotions, our missionary efforts, the liturgy, schedules and more, all included to help new and current members to grow in the knowledge and understanding of the Catholic faith and our parish community.
I pray that all of us, wherever we may find ourselves at this moment, may be open to the boundless blessings that God our Father has in store for all "those who love Him". In the name of all of us here at Saint Peter's parish, be at peace with God.
Parish Announcements and Events...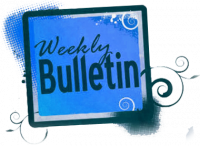 Don't Forget To View Our Weekly Bulletin!
Our parish bulletin contains information on weekly mass times, any events taking place at St. Peter's church and within our community that may be of interest to you!  Simply click on the word BULLETIN in this section and you will be redirected to our parish bulletin.
FIRST COMMUNION
Saturday, June 4, 2022 at 10:30am - Students of St. Angela Merici School
Saturday, June 4, 2022 at 3:15pm - Students of San Marco School
Saturday, June 11, 2022 at 10:30am - Students of St. Clement School together with Students of Public/Private Schools
Saturday, June 11, 2022 at 12:00 noon - Students of St. Peter School together with Students of Other Catholic Schools

SACRAMENT OF RECONCILIATION - FIRST COMMUNION STUDENTS
GRADES 2 and 3 ONLY at Saint Clement School - Monday, May 9th - 9am - 11:00am
at Saint Angela Merici School - Tuesday, May 10th - 9am - 11:00am
at Saint Peter's School - Wednesday, May 11th - 9am - 11:00am
at San Marco School - Thursday, May 12th - 9am - 11:00am
Students from public / private and other Catholic schools - Saturday May 14th at Church during First Communion preparation class.
CONFIRMATION
Monday, June 6, 2022 at 7:00pm - Students of St. Angela Merici School
Monday, June 13, 2022 at 7:00pm - Students of San Marco School together with Students of Public/Private Schools
Wednesday, June 15, 2022 at 7:00pm - Students of St. Clement School
Thursday, June 16, 2022 at 7:00pm - Students of St. Peter School together with Students of Other Catholic Schools
ST. PETER'S CHURCH "FRANCIS CAMP"
Enroll for our summer "Francis Camp" at St. Peter's parish!  We will be hosting camp for kids entering 2nd – 7th grades (7yrs-12yrs) for 3 fun-filled weeks each in July 2022!
REGISTRATIONS COMMENCE MONDAY, MAY 2ND! REGISTRATION FORMS WILL BE MADE AVAILABLE AT THAT TIME.
First Week: July 11 – July 15
Second Week: July 18 – July 22
Third Week: July 25 – July 29
Camp Hours: 9am – 4pm
Before-care begins 8am each day
After-care runs until 5pm each day
Age-related games & crafts
Field trips and guest presenters
End-of-week field day and party
Adult supervisors and high school volunteers to provide a safe environment.
Morning and afternoon snacks will be provided and allergy safety will be maintained at all times. Campers must bring their own lunch.
Deadline for registration is last week of June.
Registration Fee:
Choice of 1 week – $200 per child
Choice of 2 weeks – $400 per child
Choice of 3 weeks – $600 per child