Rcia (rite of christian initiation of adults)
St. Peter's Roman Catholic Church welcomes new members to our parish community with our RCIA program. The RCIA or Rite of Christian Initiation of Adults is for those who are interested in becoming a Christian in the Catholic tradition, including those from other Christian denominations. To learn more about the specifics of this program, please click on the following pdf document: 
RCIA Program
.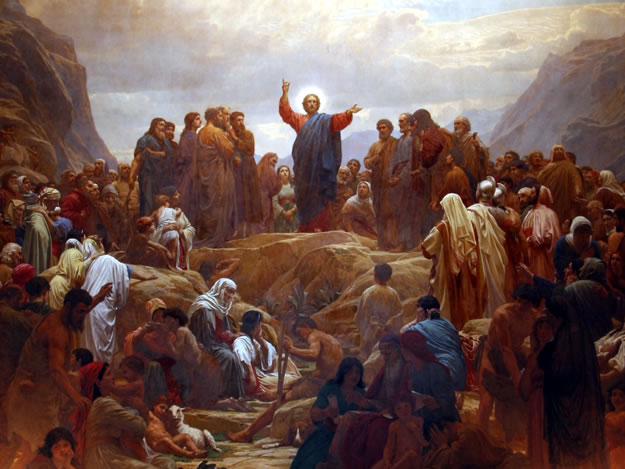 As Christ called His disciples to follow Him, so will He call others to join His church. If you are drawn to the Catholic faith, we welcome you and we at St. Peters make ourselves available to help you with the RCIA process, so that it may be an easy and comfortable one for you.
The RCIA program is exciting, rewarding, fulfilling and challenging. By the time the RCIA class is welcomed into the community at The Great Vigil, hearts are opened, faith is strengthened and love is enflamed.
Your new life in Christ in the Catholic faith is a gradual process, one that involves four steps: pre-catechumenate, catechumenate, Lenten purification and mystagogia. Along the way are key rites: acceptance, election and initiation. Below is an outline of this process.